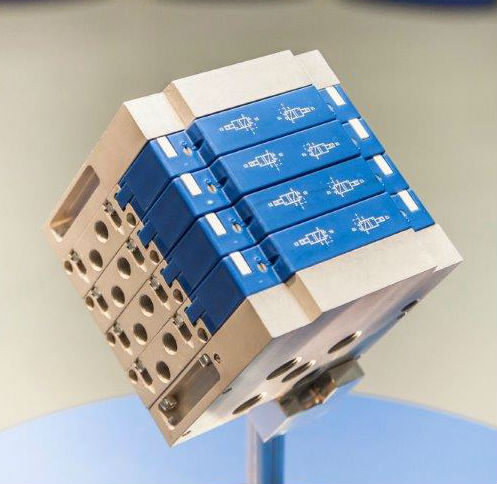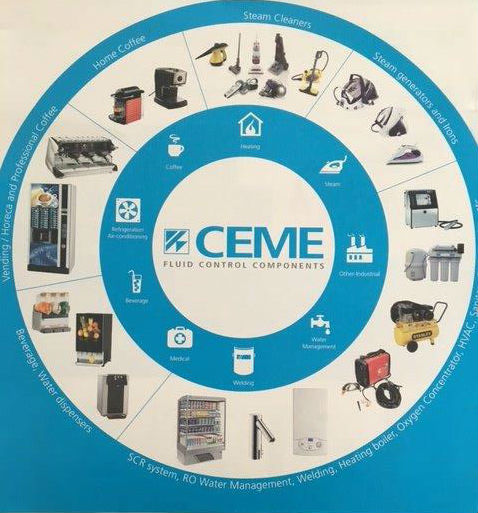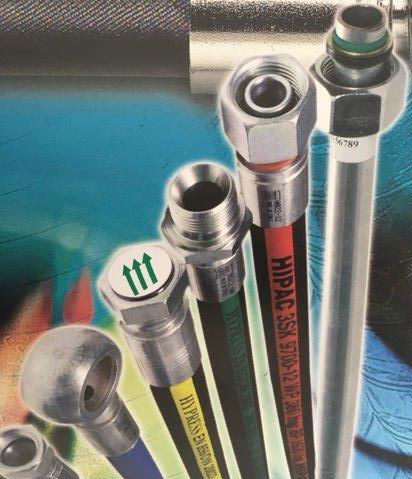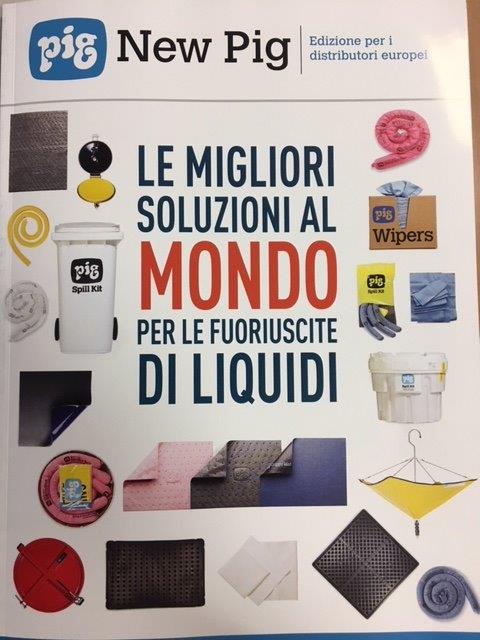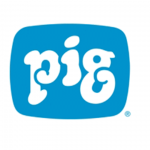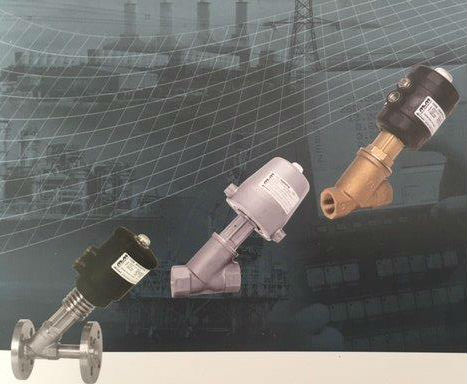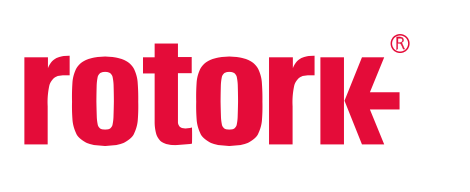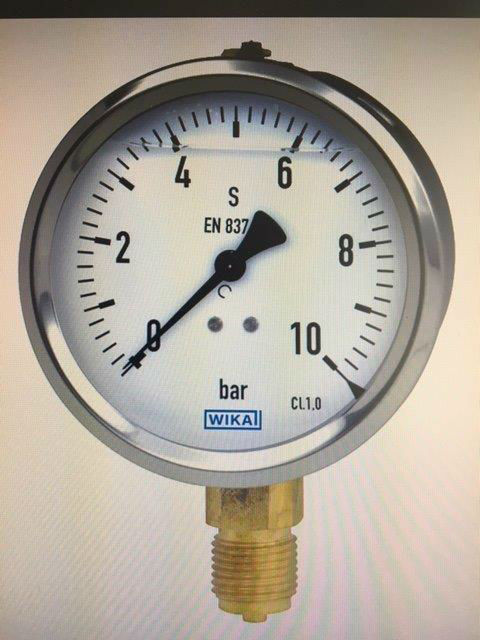 Pneumatic Automation, hydraulic, fluid and vacuum control.
We are specialized in the supply of components, systems and solution to all companies
operating in the field of industrial automation.
Commerce and Production
Pneumatic and hydraulic cylinders standard or custom design. Pneumatic and hydraulic solenoidvalves for water, steam, neutral fluids andVacuum. Components for filtration of compressed air, hydraulic oil and process fluids. Polyurethane tubes for compressed air, thermoplastic and rubber tubes for hydraulic and high pressure. Fittings, flanges and accessories for high and low pressure.
Project and Building
Project and building of hydraulic power units, manifold and hydraulic equipments for high pressure automation and complete manual of use and maintenance. Pneumatic cabinets for command, regulation and control of plants.
A favorable geographic location and a competent, professional staff allow us to satisfy immediately all standard and special customer requests.

Come to find us.
Via Carlo Rosselli, 36, 36061 Bassano del Grappa VI
From Marostica follow directions for Bassano by Viale Vicenza and turn left at 152/s.
From Bassano follow directions for Marostica by Viale Vicenza and turn right at 152/s.
Veniteci a trovare.
TRIVENETA AUTOMAZIONI srl si trova a BASSANO DEL GRAPPA (VI), in viale Vicenza 152/S. Da Marostica seguire direzione Bassano lungo Viale Vicenza e svoltare a sinistra al 152/s. Da Bassano seguire direzione Marostica lungo Viale Vicenza e svoltare a destra al 152/s.